Skin-Lift
Views: 107 Author: Site Editor Publish Time: 2019-10-09 Origin: Site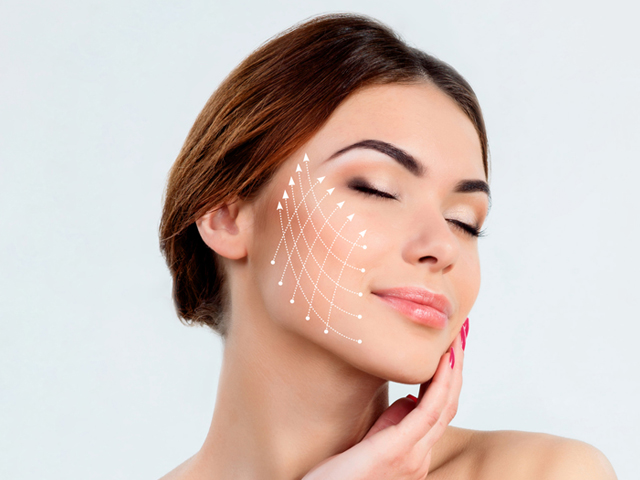 Now in the market, most of client want the non-invasive aesthetic skin treatment. The high demanding treatment is the skin lift and skin tightening. It has a big increase compared with the fast few years. As we grow older our skin naturally produces less collagen and elastin, eventually losing its strength and tightness, resulting in sagging skin around the face, neck and body.
Which machine can provide safe and effective skin lift treatment?
Weifang KM provide the 3D HIFU machine and radio frequency machine.
These are two hot selling machine for wrinkle remove, face lift and skin tightening.