body-slimming
Views: 143 Author: Site Editor Publish Time: 2019-10-09 Origin: Site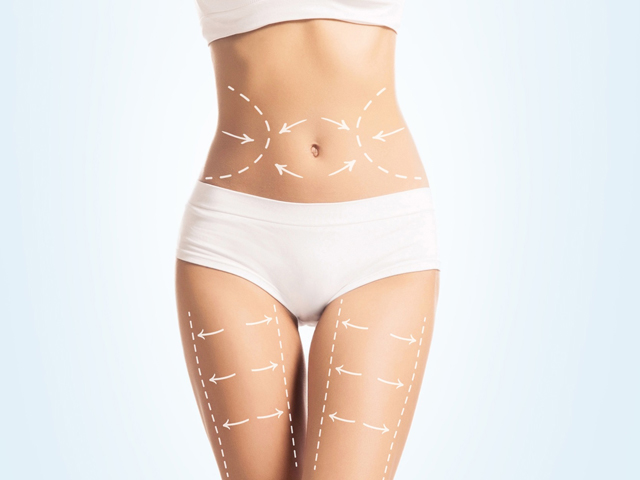 As we know, some types of fat have a bad effect on our health and it may cause many disease, because the fat will be absorbed by our body, but no burn, then these fat will stored in the body. The fat maybe lead to breathing difficulties, arthritis and heart disease.
So the fat loss treatment is very necessary for these obese person.
For fat loss treatment, there are different ways, some people lose their weight by exercise, some people lose weight by drugs, some by non-invasive weight loss treatment.
Here Weifang KM provide vacuum cavitation RF machine, Velashape machine and Liposonix machine, cryolipolysis machine for weight loss treatment.
The vacuum cavitation RF slimming machine is the traditional one, and velashape is the updated machine, which has better result and and better feeling to clients.
The liposonix machine is the focused ultrasound cavitation with 0.8mm head and 1.3mm head.
The cryolipolsyis machine causing the fat to become frozen and die,it targets fat cells and exposes them to extreme cold